Bora Del Mar Towing Company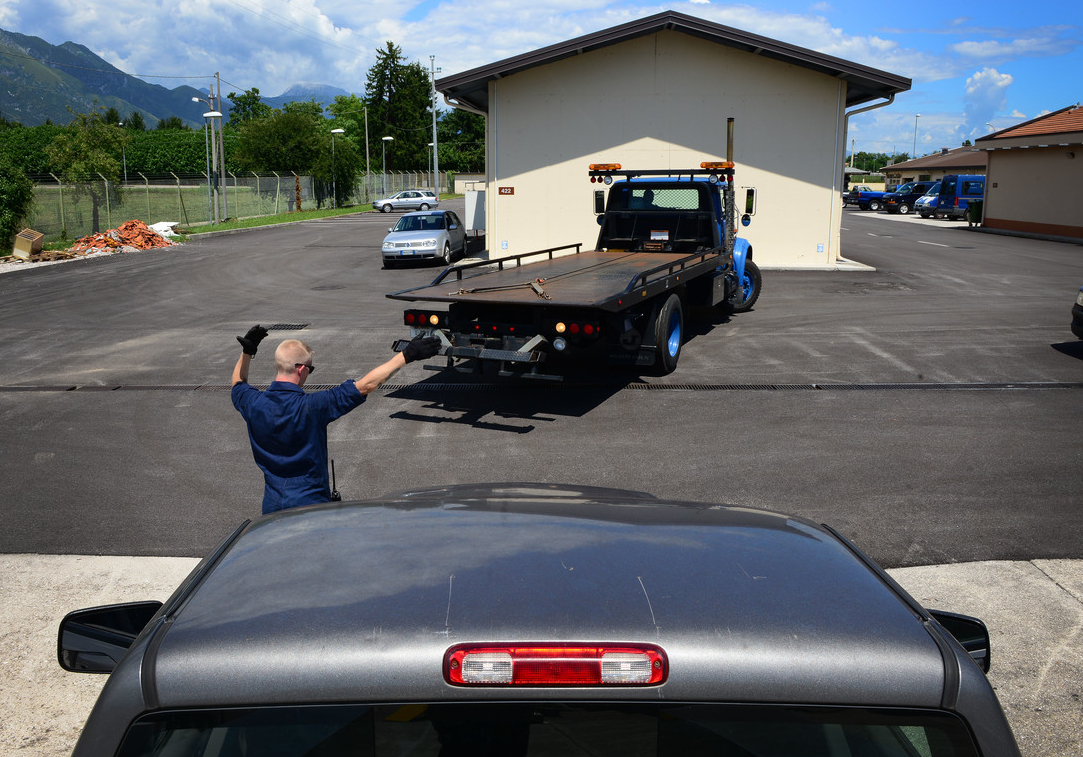 Boca Del Mar is actually within the city limits of Boca Raton. But residents here kind of like to go their own way and do their own thing, so they go with Boca Del Mar. We are not about to call such wishes into question.
Deerfield Beach Towing Company has been to Boca Del Mar many times to offer towing, wrecking, and emergency roadside assistance. This is not to say the cars here are junk. Rather, Boca Del Mar residents know a reliable service when they see it.
So, if you are in Boca Del Mar or anywhere else near Deerfield Beach, and need a tow truck, call us at (954) 787-2879. We will be there sooner than you can say, "I gotta be me."
Why Call Us?
Deerfield Beach Towing Company is the finest towing company in Boca Del Mar and the surrounding areas. We offer professional, fast, and affordable towing services.
Whether you need a tow truck for a flat tire, a dead battery, or a broken-down car, we will be there to help. We also offer emergency roadside assistance, so if you run out of gas or need a jump start, we can help.
We are available 24 hours a day, 7 days a week, so you can always count on us to be there when you need us. We are also fully insured and licensed, so you can rest assured that you are in good hands.
Local Help From Friendly Folks
Our base of operation is only about 10 minutes down the road from Boca Del Mar. So forget about waiting outside whistling Dixie as one of Florida's yearly hurricanes creeps in. That's just not going to happen.
Deerfield Beach Towing Company has a fleet of tow trucks that are equipped with GPS tracking. So we can usually get to you within 30 minutes or less. And if we can't, we will let you know right away, so you're not left hanging.
Once we arrive, our friendly and professional drivers will take care of everything. They will load up your car and take it to wherever you need it to go. And they will do it with a smile on their face.
So if you are in Boca Del Mar or the surrounding areas and you need a tow truck, give Deerfield Beach Towing Company a call. We will be there to help you in your time of need.
Are You Really All That?
Yes, we're really all that. This isn't horn-tooting we're talking about, just facts.
Look at it this way: Our job is to quickly get disabled vehicles off the road and to a repair shop. Another part of the job is emergency roadside assistance. Another still is moving heavy equipment from place to place.
We do them all with a flourish. Our team has 20 years of combined experience with towing and wrecking services. We know what we're doing, and we do it well.
Call us from Boca Del Mar whenever you need to. We're at (954) 787-2879.