Deerfield Beach Car Towing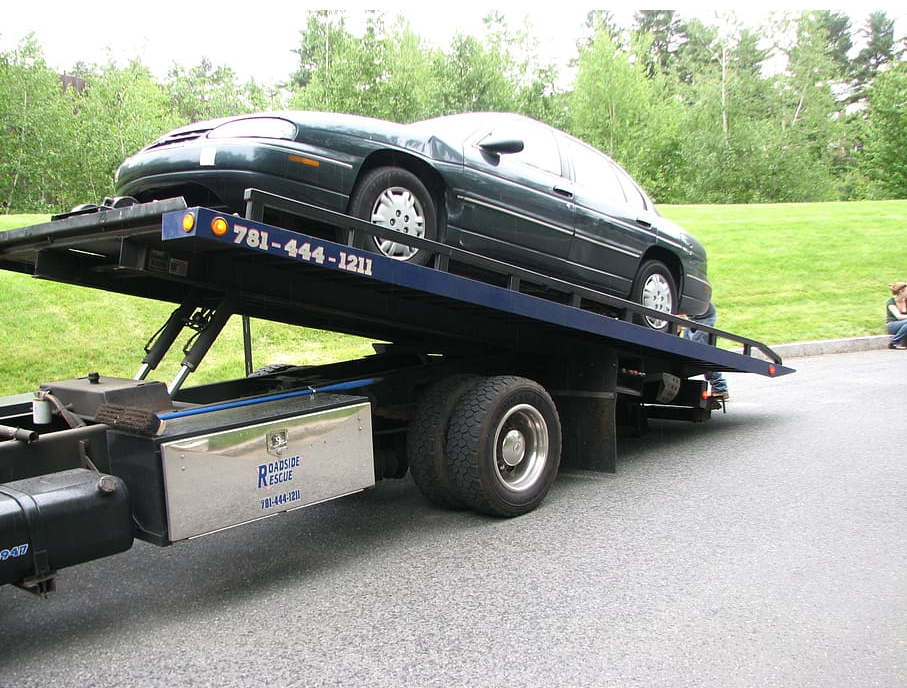 Deerfield Beach Towing Company has been in business for a long time. Our services are many, and our smiles, are the same. But it all started with car towing. This is our bread-and-butter service that even to this day we get the most calls for.
It's no wonder. We have a fleet of trucks that can accommodate any size vehicle. And our team of skilled professionals has the experience and know-how to get your car onto the truck quickly, safely, and without damaging it.
Plus, we offer 24/7 service so that you're never left stranded. Whether you need us at 2 pm on a Tuesday or 2 am on a Saturday, we'll be there for you.
Give us a call at (954) 787-2879 to learn more about Deerfield Beach car towing.
Tow Trucks And Wreckers 
A tow truck driver hooks your car up to the lift and hauls it away for repairs. A wrecker, on the other hand, is authorized to make repairs to your vehicle right there at the break-down site.
Deerfield Beach Towing Company employs both tow truck drivers and wreckers. So, if you need a tow, we can do that. If you need emergency roadside repair, we can do that too. Just let us know what you need and we'll be on our way.
Flatbed Towing 
One of the most common questions we get is whether or not we offer flatbed towing. And the answer is yes. In fact, a lot of our trucks are equipped with flatbeds.
Flatbed towing is the safest way to transport a vehicle because it keeps the car level at all times. This reduces the risk of further damage to your already damaged vehicle.
And while it might cost a little bit more than traditional towing, it's worth it for the peace of mind that comes with knowing your car is being transported safely.
Local And Long Distance Towing 
Deerfield Beach Towing Company offers both local and long distance towing. So, whether you need us to tow your car a few blocks down the road or a hundred miles away, we can do it.
Most of our guys drink coffee, so staying awake is no sweat. We're pretty chatty, too, so be worried about sitting awkwardly in the passenger seat while we're getting your car to a safe repair spot.
We take care of break-downs all over Broward County, so keep our number on your contacts list in case of emergencies.
24/7 Emergency Towing Service 
Life has a way of throwing curve balls when we least expect it. That's why Deerfield Beach Towing Company offers 24/7 emergency towing service. No matter what time of day or night it is, if you need us, we'll be there. Just give us a call and we'll be on our way.
So if you ever find yourself in need of car towing services, Deerfield Beach Towing Company is the only name you need to know.
Deerfield Beach Towing Company is available by dialing (954) 787-2879.