Deerfield Beach Tow Truck Company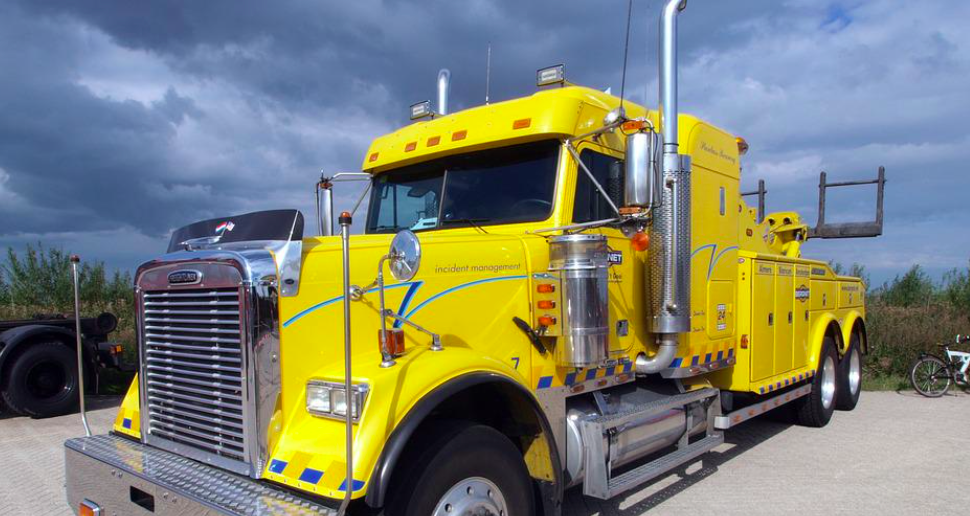 Deerfield Beach Towing Company is Broward County's top tier choice for reliable towing of just about any vehicle. Be it a car, a truck, an SUV, a motorcycle, or even a dump-truck, our team can have it towed for repairs. When you call us, you're not just calling a tow truck company, you're calling a team of professionals who are passionate about their work.
Our drivers are all certified and insured. They go through regular training to ensure that they know how to handle all kinds of vehicles, no matter what the situation may be. We also use top-of-the-line equipment to get the job done right.
Whether you've been in an accident or your car has broken down on the side of the road, we'll be there to help. We understand that it can be a stressful experience, which is why we'll do everything we can to make it as easy and stress-free as possible for you.
If you need a tow truck in Deerfield Beach or anywhere else in Broward County, give us a call at (954) 787-2879. We'll be there to help you out.
Service At All Hours Of The Day
It's 3 in the morning and you've woken up with a craving for donuts. Happens to the best of us. You step into a pair of stylish bunny-slippers, re-tie the belt of your PJ bottoms, and head out the door. The car fires right up with no problem. Halfway to the deli, however, the engine dies. Great. Now you're stuck in Deerfield Beach.
Except that you're not. Did you remember to bring your cell phone? If so, you can call Deerfield Beach Towing Company right now. We're available 24 hours a day, 7 days a week. No matter what time it is, we'll come and tow your car to the nearest service station.
We understand that things happen. Cars break down, accidents happen, flat tires happen. That's why we're here for you. We'll be there when you need us, no matter what.
So if you find yourself stranded in Deerfield Beach or anywhere else in Broward County, give us a call at (954) 787-2879. We've got you covered.
Tough, Reliable Equipment
There's an old joke somewhere about the tow truck breaking down on its way to tow. We've never heard it. That's because it's never happened to us.
We take pride in our equipment, which is why we only use the best of the best. Our trucks are tough and reliable, and our drivers know how to use them. No matter what kind of situation you find yourself in, we'll be able to get your car towed without any problem.
And if something does happen to go wrong, we have a team of mechanics on call 24 hours a day who can come and fix the problem. So you can rest assured knowing that you're in good hands when you call Deerfield Beach Towing Company.
For any kind of tow you need in Broward County, our crew is ready to work. Call us when you're in a bind. We're at (954) 787-2879.